Software Application Development
Software application development for any organization according their requirement. Web Service Delhi provide application software as much user friendly accroding their business strategies and requirments. Every business strategies, requirements and their marketing plans is different. So we understand closely and manage your business requirment objective, write specifications by involving our experienced business analyst and subject matter expert, design, architect, develop, test and integrate the custom software across multiple other systems and platforms including internet, cloud and disparate systems enabling the system to function and optimally operate seamlessly for our clients. The customization possibilities are endless! Don't wait join with us, customize your software application we offers the full scope of services to deliver cost-effective and reliable software solutions matching your specific needs.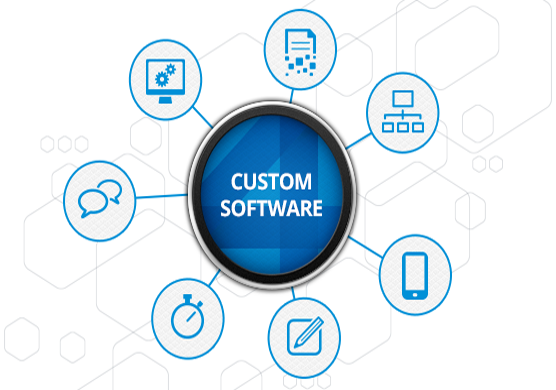 Software application development services help clients build and integrate sophisticated business applications and websites with client server and legacy systems. We create and deploy robust, scalable and extensible architectures for use in a wide range of industries. Web Service Delhi, study client requirements and understand the importance of their business needs. Software application help to any businesses benefit from your sophisticated management. Web Service Delhi also customized software application automates your routine activities like staff, sales, service and marketing that help to organize each area perfectly.
It is easy, adaptable, affordable Software application development for small business as well as medium sized businesses. We provide cloud based as well as local server it depend on organization size and their branch offices. Web Service Delhi Software application always helps your business management cost-effectively.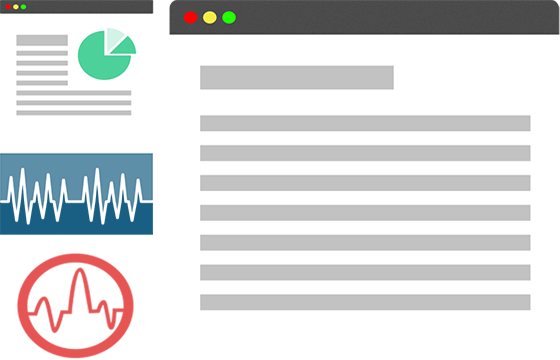 Technology used in Software Application Development
Web Service Delhi offer development of customized software development based on latest technologies like Java, Orcale, Visual Basic, VB.NET, PHP, MySQL and MS SQLi Server etc. We undertake all business software development work after the client's exact requirements have been analysed by our team.
Java and Java Plus
JavaScript and Angular JS
PHP
Asp. Net C#
Ruby
Python
C, C++
Android
Objective-C and Swift
MSSql, Mysql, Orcale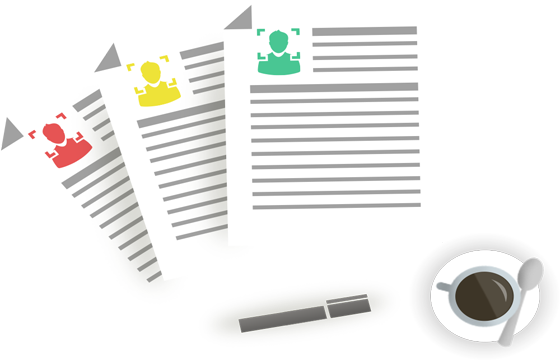 Web service Delhi Products
Web Service Delhi Software Application products help your organizations progress. Ask for free demo, Web Service Delhi executive will give products demo as well as proper documentation and presentation.
Marketing Application (MLM)
Advanture Camp Management application
Ecommerce Management application
Web Based ERP Software
Online Survey Software
Live Chat Application
Whatsapp /instagram app clone
GET QUOTE
FREE DEMO